We give you the best solution
Water damage restoration involves the process of repairing and restoring a property that has been affected by water damage, such as flooding, burst pipes, or leaks.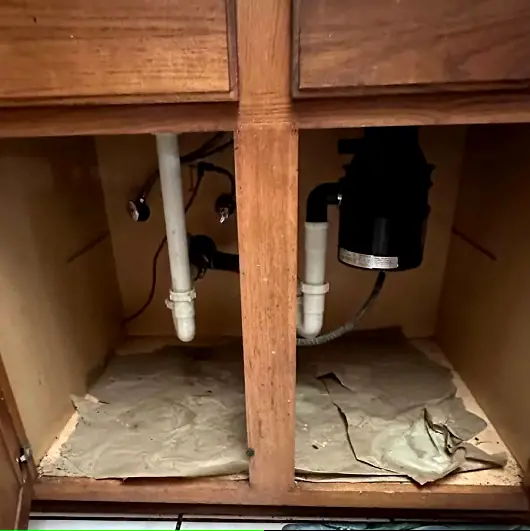 Water Damage at Home?
We Can Help:
A storm, flood, or plumbing issue can cause extensive water damage to your home. Acting swiftly to remove the water is crucial in mitigating the damage. At Easy Tarp & Restoration, our professionals specialize in water removal, water damage cleanup, and water damage restoration services for residences. With over 5 years of experience in repair and property restoration, you can trust us to develop a comprehensive plan to restore your home to its pre-damaged condition.
Water Damage & Restoration for Businesses:
If you're a business owner, we understand the importance of minimizing downtime and preventing revenue loss due to water damage. Our experienced professionals are equipped to handle any size of water damage to your facility. We work closely with you and the occupants of your building to ensure minimal disruption to your daily business activities during the restoration process.
What is the Water Damage Repair process?
Why choose our Water Damage Repair service?
We have a team of highly trained professionals
Our technicians are trained and experienced in repairing water damage and know how to handle all types of situations.
We use high quality materials
We only use high quality materials in our work, which ensures that our work is durable and of high quality.
We use the latest tools and equipment
We use the latest tools and equipment in our work, allowing us to complete our jobs quickly and efficiently.
We offer a satisfaction guarantee
We are so confident in the quality of our work that we offer a satisfaction guarantee.
We know that water damage can happen at any time, so you can count on our team at any time.